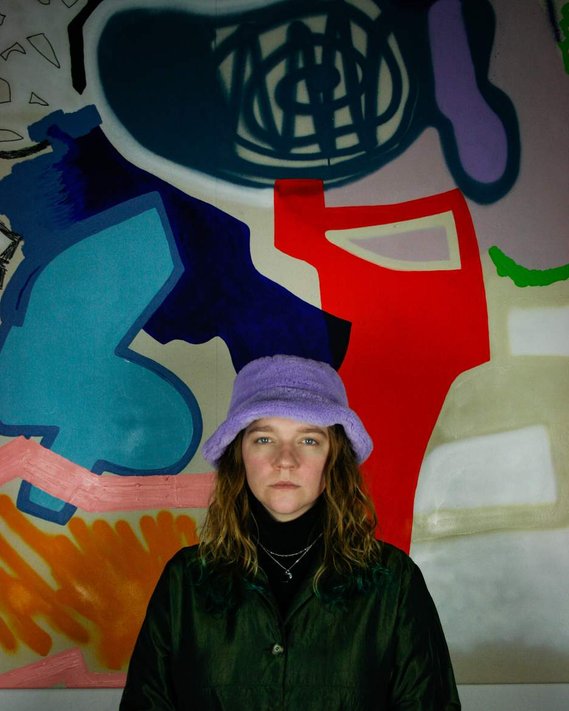 Stella Schwake, born 1993 in Detmold, is an artist based in Berlin and London. She studied the sciences of art in Berlin and Bologna, Italy.

In her Master of European Media Studies at the FH in Potsdam, she focuses on video works. In her Bachelor's degree she learned the theory of practice, in her Master's degree the practice of theory.
Her artistic works are characterised by strong colours in symbiosis and contrast. In the use of colour and form, she seeks contrary and new ways of representing feminism and the doom of planet earth. It is about new forms as symbolising necessary change, about the process of finding form, expression and what you discover.

Copyright by Stella Schwake. All rights reserved. 2021
No reproduction or further use of these works are allowed without the written permission from the copyright owner.